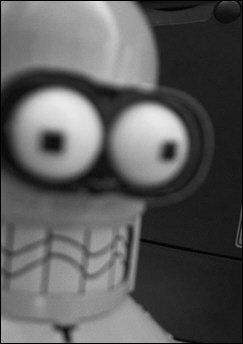 x MAIN x GIRL x PICS x EXIT x
third photo album.



<< BACK TO PICS


You can either go here and browse through the album (pics from Nov 16, 2002 - Whenever) Or, you can read through the descriptions below and see which one catches your eye. Enjoy.

+ NOV 16 02 (55 pictures)
Ryan's birthday party, full of Against Texas fun.

+ NOV 22 02 (21 pictures)
An outing to Mcdonald's with Pat and Adam.

+ DEC 13 02 (25 pictures)
Another great Running Late show.